[Jump Point]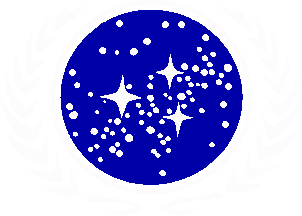 Leagues
[End Transmission]

Leagues

Think you can cut it with the best of the best Netrek players? Tired of the rewling the same old newbie pickup crowd? Step up into the Leagues of Clue.

International Netrek League
The INL is the largest of all Netrek leagues: in their own words, "...a world-wide tournament league through which various teams get together to play organized Netrek games." Information pertaining to the INL and the INL Council are available below.

European Netrek League
The ENL strangely enough has more links than the worldwide INL does. Oh well. If you live in Europe and would like to steer clear of us icky North American and Asian players, here's your ticket.

Paradise Netrek League
Paradise (or Netrek II) grew out of the need for Netrek to add flashier graphics and enhanced worlds and ships to attract players to the Netrek world.