[Jump Point]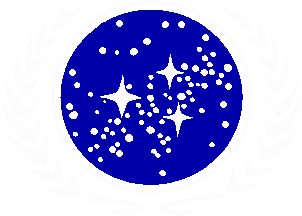 Index
[End Transmission]
Netrek: Outpost

Last updated: 13/11/97

Visitor:


Written by Sulman Syed

Welcome to the Netrek Outpost. This site is my contribution to the Netrek world: a compilation of all the Netrek resources I've been able to gather.

What is Netrek? You may oblige yourself by checking out the Frequently Asked Questions page, but here's something I found in Netrek that I've never seen anywhere else: your could play with your best friend one day making beautiful kill handoffs, and the next time, join the opposing team and beat the s@#t out of him. It wouldn't matter. Proclaiming a Netrek revelation: unprediguced mass killing. Where else can you do that?

Current News:

Updated the 800 x 600 .xtrekrc so it is compatible with COW 2.02 users. Check it out if you play Netrek in 800 by 600 dot per inch resolution.

Due to popular demand, you may now download the SWINE a.k.a. Cow-lite client.